Physical Therapy and Rehabilitation



At Alpha Physical Therapy we offer Physiotherapy aka Physical Therapy, Acupuncture, Massage Therapy and Exercise Therapy. We specialize in treating the following injuries: Sports, Work related, Motor Vehicle Accidents, Musculoskeletal & Joint pain and more. Call us for details at 306-522-5511.
We offer Direct Billing to multiple Insurers such as WCB, SGI, DVA, RCMP, as well as other private medical insurers including Blue Cross, Great West Life, Chamber of Commerce, Cowan, Desjardins, Industrial Alliance, Johnson Inc., Manulife Financial, Maximum Benefit/Johnston Group, Standard Life, Sunlife Financial, Co-operators, Equitable Life, nexgenRx. (Please ask us for details)

We are conveniently located at 1501 Park Street, Regina (the corner of Park & Dewdney) with Ample Free Parking.

Please peruse this site, especially our "Educational" and "Blogs" page. Free content page has videos and images that display our services and educational videos.

Visit our free content page and get unlimited access to Videos, Photos and our Blog to gain better insight into our Service Offerings, and give you access to unlimited free content to help you achieve your personal health and wellness goals.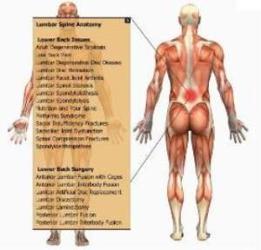 Click on the picture to take you to our "Educational" page to find out various injuries and treatments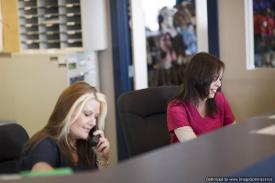 Come in & say Hi to the Receptionist and Office Administrator