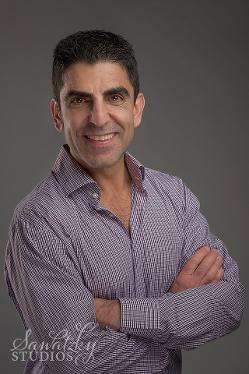 B.Sc PT MCPA
Physical Therapist
I have been practicing Physiotherapy for 29 years, I know I don't look that old :). For me physiotherapy is a great passion. My main focus is on orthopedic and soft tissue injuries with a special interest in sports injuries.
I am a strong believer in active treatment and teaching people simple and doable exercises with minimal equipment. This way of practice teaches independence and therefore a better chance of permanent resolving of the injury. In my assessment I provide my expectations of the recovery and guidelines to follow.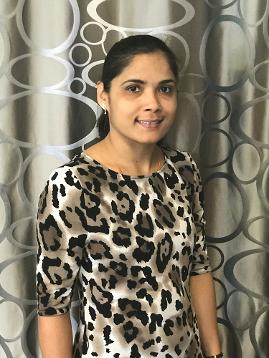 B.Sc PT MCPA
Physical Therapist
I have studied Physiotherapy and graduated from Rajiv Gandhi University of health science, India in 2006. I have been practicing physiotherapy in Canada for 6 years and I enjoy my practice so much.
I have special interest to practice in Musculoskeletal & neuro-muscular condition, soft tissue injuries and sports related injuries.
As a Physical Therapist, I like to focus my practice on education, home exercise, manual therapy and some modality.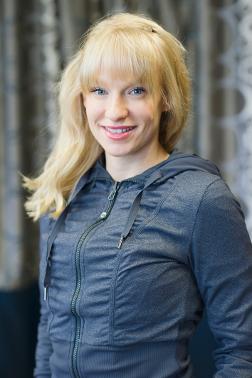 Exercise Therapist
As an Exercise Therapist, my scope of practise includes clinical and non-clinical populations.

As a CSEP-CEP I perform assessments, prescribe conditioning exercises, as well as exercise supervision, counseling and healthy lifestyle education for healthy individuals and/or populations with medical conditions, functional limitations or disabilities associated with musculoskeletal, cardiopulmonary, metabolic, neuromuscular, and aging conditions.
(Paraphrased from CSEP description of Exercise Therapy)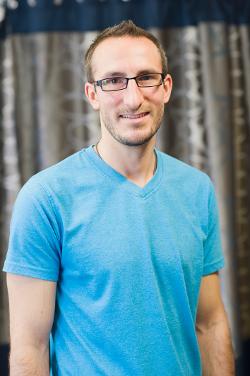 Joel Marchand
Registered Massage Therapist
Bachelor of Kinesiology

I have been practicing Massage Therapy now numerous years and I still love every minute of it. Over the years I have taken some continuing education to maintain my practice, and by doing so I now focus my practice on deep tissue massage and trigger point therapy, but it's not limited to that. I see a wide range of patients for many different ailments.
Shelley Edwards

Registered Massage Therapist

I graduated from the Western College of Remedial Massage Therapies in the year 2000. In addition to my advanced massage therapy education, I specialize in deep tissue therapeutic massage and injury rehabilitation to speed up recovery due to sports, every day injuries or joint replacement surgery. I have worked with many professional athletes over the years and my sports education and skills are a fundamental part of the sports massage and rehabilitative teams involved at both the Can Am Games and the 2005 Canada Summer Games as well as numerous Saskatchewan Roughrider training camps.

Treatments: Deep Tissue, Injury Rehabilitation, TMJ, Myofascial Cupping, Pre & Post Natal, Relaxation, Hot Stone Massage.
Alpha Center is always looking for people with skills in the health and wellness field particularly: Physiotherapists, Massage Therapists, Exercise Therapists, Personal Trainers and Yoga, Pilates, Zumba instructors to Join our team. If you are interested please Click Contact us