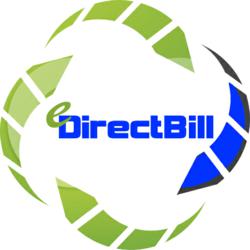 Referrals

You do not need a referral to access the services at Alpha Physical Rehabilitation.
Many public and private insurance programs cover partial or full costs of our services. For instance, if you have been in a motor vehicle accident or have acquired a workplace injury, you may be eligible for coverage.

Upon beginning a treatment plan, we recommend investigating the funding options available to you. With or without coverage, you are welcome at our clinic.
Question:
What is direct billing?
Answer:
Direct billing is an arrangement between a health insurance provider and Physiotherapist/Massage Therapist (or other medical facility), where the Physiotherapist/Massage Therapist sends bills for services directly to your health insurance company. This means that you do not have to put in a separate claim with your insurance company.
Direct billing to the following Insurance companies is available. The full or part of the treatment may be billed to the insurance company depending on the policy.
At this time direct billing is only allowed for Physiotherapy and Massage Therapy, however the insurance companies are in the process of allowing direct billing for Acupuncture in the near future.
For further information please give us a call at 306-522-5511.
Blue Cross
Great West Life
Sun Life Financial
Desjardins
Industrial Alliance
Chamber of Commerce Group Insurance
Johnson Inc.
Maximum Benefit/Johnston Group
First Canadian
CINUP

Cowan
Manulife Financial
The Co-operators
Equitable Life
NexgenRX